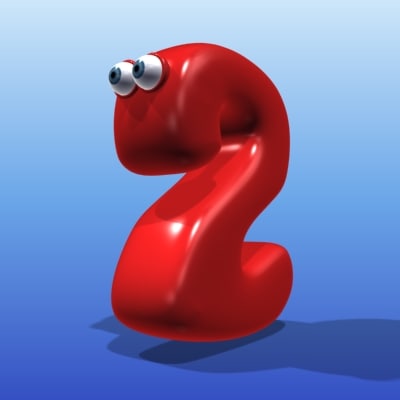 Do numbers "exist"? What about properties? I know my red apple exists, but does "redness" itself exist?
The existence of abstract objects seems, at first, like a deep metaphysical question. In fact, it's a question of the pragmatics of language.
A couple of quick definitions. The view that abstract objects do exist is called "Platonism." The view that they don't is "nominalism." Those who think they do exist, but only in the mind, are "conceptualists."
Let's take the case of numbers. A typical nominalist argument says that while you may bump into two apples somewhere along your travels, you're never going to bump into "2." There is no such thing independent of our descriptions of states of affairs. And that's all abstract objects are – descriptions. They exist only in language.
The conceptualist replies: the fact that they exist even just as descriptions demonstrates that they do exist – in the mind. Abstract objects are mental fictions, and as such, they exist.
The Platonist's retort: how do you explain that we all come up with the same mental fictions? When you and I speak of "the number of apples here," we're not talking about two different fictions that each of us came up with and which we happened to give the same name to. We're speaking about the same thing: the number 2!
The Platonist may add that science corroborates the existence of numbers. Science predicts reality, and it does so through the use of numbers. This verifies the fact that numbers aren't just some arbitrary or socially conditioned way of interpreting the world.…