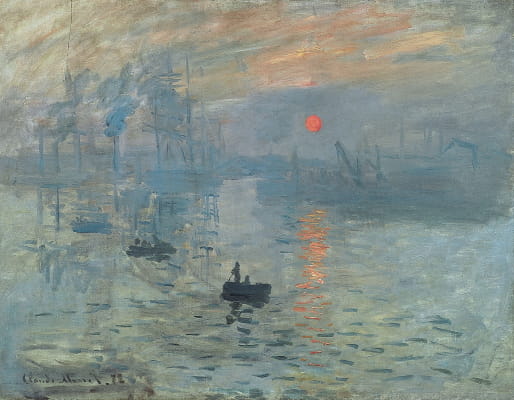 It's become hip to scoff at ideological labels. You'll sometimes hear the ultra-woke deny all 'isms'. I agree with the spirit. "Think for yourself!" "Why put yourself in a box?" "Attachment to labels is tribalism!" These are all fine points.
Except for the fact that there are really only two ways to avoid ideological labels:
Have no positions; or
Refuse to name your positions.
(1) isn't as bad as it seems. You probably should withhold opinion on matters into which you have not put significant analysis or research. (This is assuming you want to hold your opinions because you're justified in thinking them to be more likely correct than alternatives, and not simply for sport.) But (1) is not the reason for the anti-label imperative. The same people who tell you to avoid labels will also tell you to think through the issues and come up with your own answer. So they would not agree with (1).
(I hope it's obvious by now that I have no concrete examples of who these 'people' are who supposedly argue against labels. I hope you know who I'm talking about. If not, alas, this post is not so serious.)
(2) is, of course, silly. Naming things is necessary for reference and communication, activities I highly recommend.
So, what's up?
I think the problem isn't with labels in general, but with labels that are insufficiently specific. Unspecific labels have a tendency to conceal the substance of positions. My favorite example of this is 'capitalism'. As Roderick Long has helpfully noted in a clip short enough that some people might actually watch it, 'capitalism' sometimes means 'free market'; sometimes 'means of production owned by capitalists instead of workers'; sometimes 'this economic system we have in the contemporary west'.…