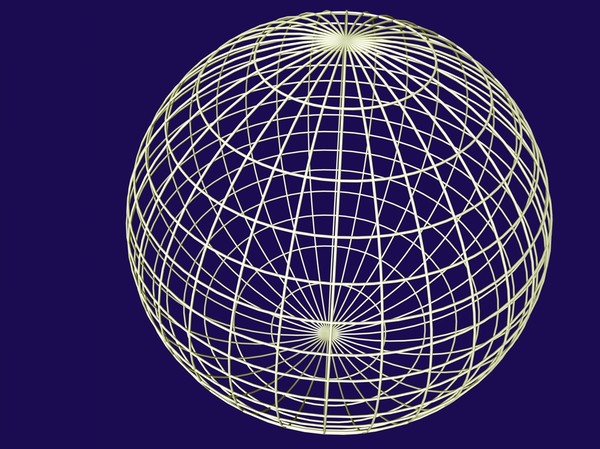 What about 2+2=4? Can we be 100% sure of that?
In this second part of my case against 100% certainty, I tackle claims to logical certainty. These include appeals to the three fundamental laws of logic: the Law of Excluded Middle, the Law of Non-Contradiction, and the Law of Identity. To call excluded middle into doubt, I discuss non-referring terms, 
vagueness
, fuzzy logic, and Aristotle's 
problem of future contingents
. For contradiction, the topics are legal contradictions, 
the Liar paradox
, and 
Zeno's Arrow
. To argue against certainty of the law of identity, I cover Theseus's ship, problems with time, 
problems of mereology
, and the universe of symmetrical spheres. I then argue that even claims like "2+2=4" and "bachelors are bachelors" can't be fully foolproof. Finally, a quick barrage of skeptical concerns – concerns that, while they may not be enough to justify a self-defeating view like skepticism, are enough to block claims to 100% certainty.
Audio
Video
Next week: The Case for Anarchism, Pt. 1: Social Ontology
Special thanks for Jackie Blum for the podcast art, and The Tin Box for the theme music.
Topics discussed:
0:20 – Quick pt. 1 recap
1:21 – Introducing claims to logical certainty
2:21 – Classical logic, syllogistic logic, and the 3 laws
5:48 – Law of Excluded Middle
6:45 – Non-referring terms: the present king of France
9:16 – Vagueness and fuzzy logic
12:11 – Future contingents
13:51 – Law of Non-Contradiction – DeMorgan's Law
15:38 – The legal case
18:22 – Liar paradox
22:09 – Zeno's arrow
26:45 – Law of Identity – Theseus's ship
29:26 – Content of an instant
31:17 – Mereological – Tibbles
36:06 – Symmetrical spheres
37:47 – Do we understand identity?
…