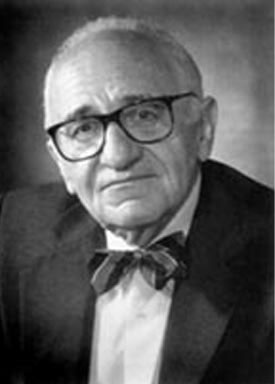 Rothbard's "Left"
I'm fond of saying that libertarianism is a branch of the left. My argument is very simply Murray Rothbard's argument in "Left and Right: The Prospects for Liberty". I don't think I'd change or qualify a word of that essay. If you haven't read it, I couldn't recommend it more strongly.
Roughly, Rothbard's argument goes as follows: traditionally, the left has always been the movement positioned against the ruling class. The right was the monarchs and aristocrats, and their goal was maintaining and enriching their own power. The left fought against them. And things could really be as simple as that. But the advent of socialism created a complication: socialists have leftist goals (distributing welfare among the people), but propose to achieve them through rightist means (state power).
Rothbard thus sees socialism as a "middle of the road" movement: left aims, right means. Libertarianism, on the other hand, opposes both the goal of consolidated welfare for a privileged class, and the means of state power. Thus libertarianism should rightly be seen as the modern iteration of the anti-unjust-power tradition of the left.
This is all well and good. I still buy this. This is how I personally think of "libertarianism" and "the left".
The contemporary "Left"
But I have a confession to make. I know full well that that's not how most people interpret these words. "Libertarianism" –  although it's burdened by unfortunate associations with racism, corporate privilege, constitutionalism, and other unsavory dispositions (how fair/accurate those associations are is a subject for another post) – I think people more or less see as I do.…