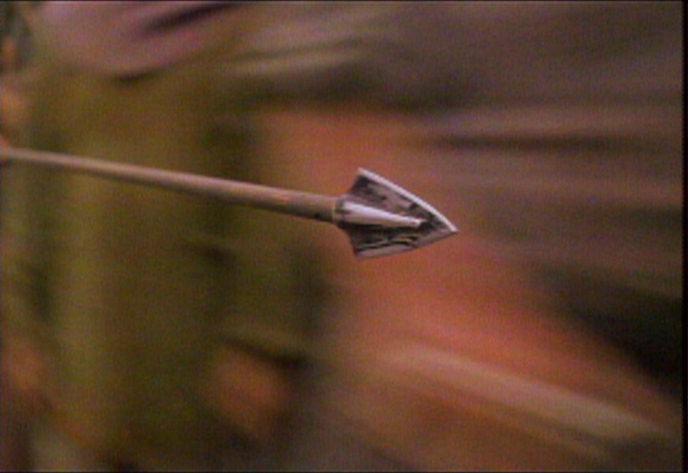 I recently published a post in defense of dialetheism. I argued that in the case of statements about "man-made" states of affairs, it is obvious that some contradictions are true. For example, the law can easily contradict itself in such a way that a statement about what is legally mandated be a true contradiction. I invented "Timmy the Square Circle" to show that, similarly, there can be true contradictions about fictional characters. If this doesn't seem intuitively obvious, read that post before this one.
The concluding paragraph included this teaser:
It is perhaps now tempting to draw a sharp line: the world of man-made ideas allows for true contradictions, reality doesn't. However, this line is not so sharp.
If we grant that there are true contradictions about what is made up, does this tell us anything about whether there are true contradictions about objective reality? To say there are is a stronger, and intuitively harder to swallow, version of dialetheism. As we'll see, however, there is no way to say anything about anything without talking, in part, about the man-made. This inescapable fact leaves open the possibility of true contradiction in claims about the physical world, even if it's the case that the physical world itself, independent of our descriptions of it, cannot be contradictory.
Conceptual reality: Liar and Sorites paradoxes
We first need to establish that there are different "levels" of objective reality, and accepting a contradiction in one level may be much more counterintuitive than in another level.…